augmented reality marketing
Virtual try-on catching on? Virtual try-on technology enables customers to try on products using their camera equipped devices such as mobile phones. With the help of Augmented Reality, users may contextually visualize the item in which they are interested, interacting and confirming the style, the size and the fit before making a purchase...
Read more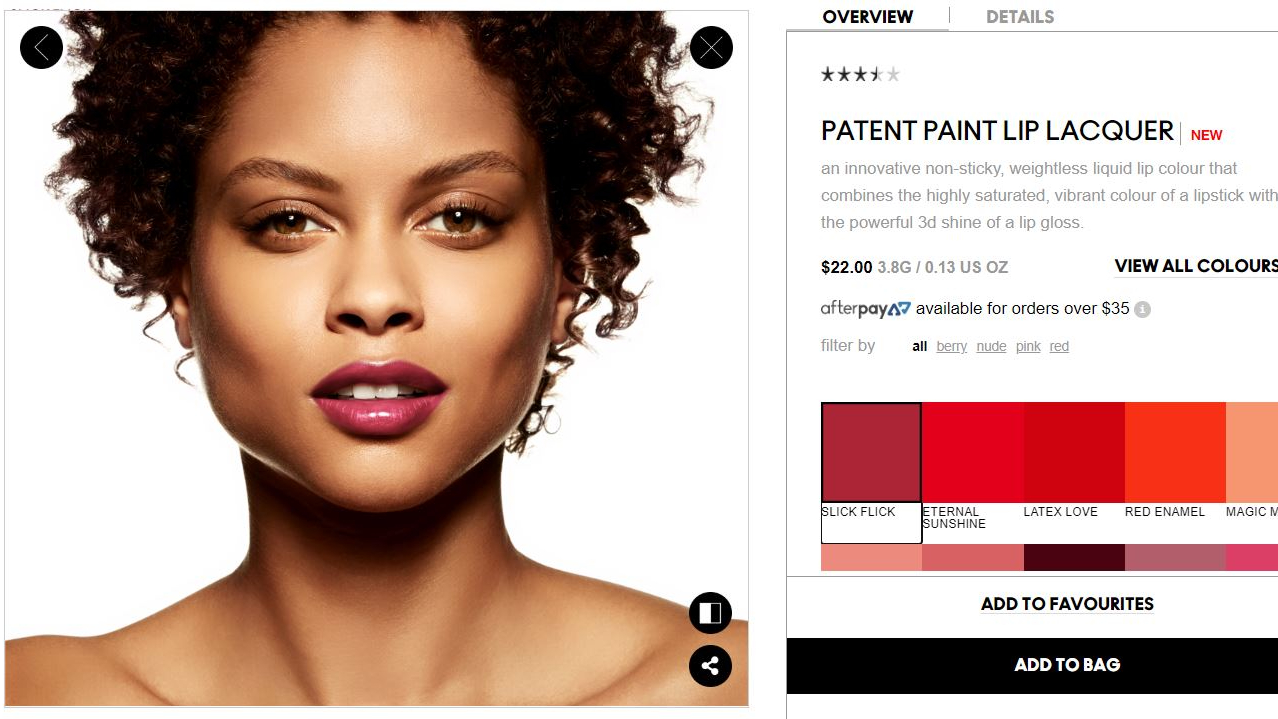 Augmented Reality Marketing is a new technique where businesses integrate the advanced AR technology to marketing and sales activities. It is now embraced, in the luxury industry especially, as an efficient tool to enhance the connectivity with their customers and therefore increase online sales. While people used to walk around in the malls and select a shop that looked the most appealing to them, they are now roaming the webpages and searching the e-commerce sites where they expect to find the best experience...
Read more