webgl product configurator
A 3D product configurator offers an interactive and engaging online shopping experience that converts 3D product configurators are interactive digital marketing tools powered by live 3D models to allow customers to visualize and personalize products as they want, enabling users to watch their adjustments and receive estimates of the costs based on the customizations, which in the end leads to a more engaging client relationship...
Read more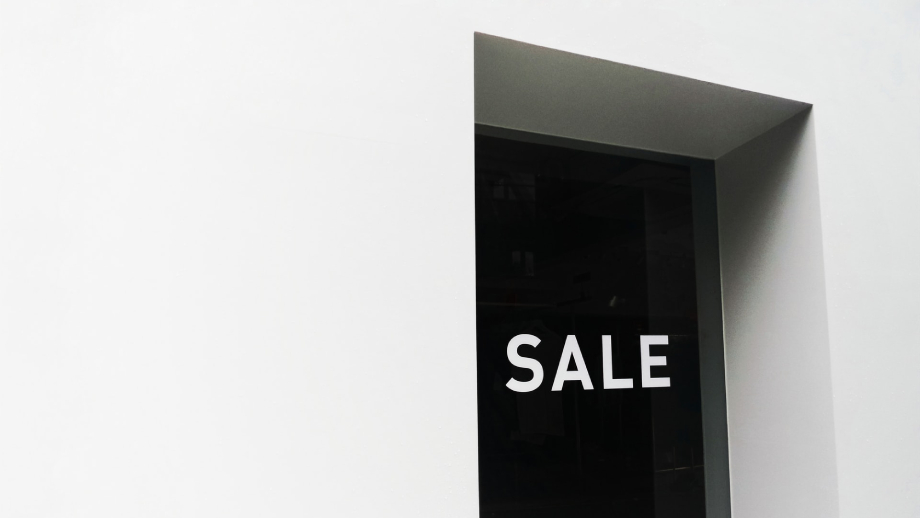 This article is about 3D configurator, its mechanism, benefits, applications and successful users cases with testimonials. Click here to jump to the case studies of Guerlain, Baume and Schmidt. 3D is transforming the view of a wide range of fields globally. Interactive 3D is offering better ways to answer the key question every customer has: "Is this product going to be exactly what I want?..
Read more