chinese social media
Large usage of social media in China We Are Social Digital 2020 issued in January, positions China as the second fastest growing market as far as Internet penetration is concerned, with a 23% increase compared to last year, namely an Internet population of 840 million as the largest online community...
Read more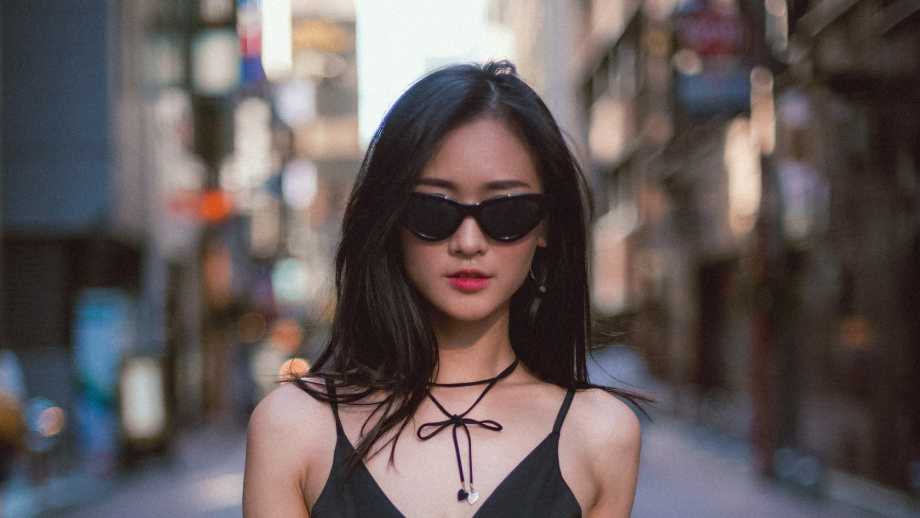 A huge market potential and accelerated adoption Live content has been appealing to audiences even since the age of television, as it creates the fear of missing out. Unsurprisingly, the live streaming market hit as high as $545 billion in 2018, according to Deloitte. As the online business has grown significantly in recent years with an increasing audience, live streaming is becoming one of the most sought after tools, especially in regions where e-commerce is a common practice...
Read more